Our Product Range
Techinspect has a range of quality products from top brands such as Honeywell Analytics, Additel Corporation, Intech Instruments, BW Technologies by Honeywell, SenTech Corp, AmpControl plus many more. You can check out our range from the categories below or contact us today on 07 3633 0720 or email sales@techinspect.com.au for more information.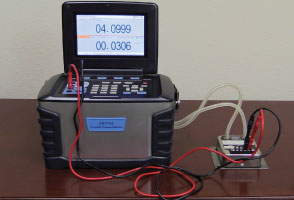 Calibrators
Quality calibration equipment, including automated pressure calibrators, portable digital calibrators & handheld process calibrators.
Car Park Systems
Car Park monitoring systems to detect dangerous levels of gases found in underground car parks, shopping centre car parks, apartment building complexes and anywhere gas is expelled in a confined space.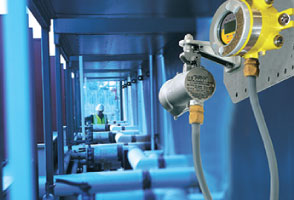 Fixed Gas Detection
Techinspect has a variety of fixed gas detection and environmental monitoring systems. We can help you design the right system for your application.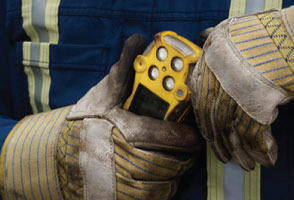 Portable Gas Detection
Techinspect has a variety of portable gas detection and environmental monitoring devices that have been designed to monitor a wide range of toxic and combustible gases. Suitable applications: oil & gas, water treatment, confined spaces plus many more.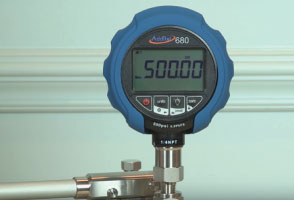 Pressure
Techinspect has partnered with Additel, GTS and Rhomberg to bring you quality pressure gauge equipment to suit your needs, these include digital pressure gauges, process gauges and utilities gauges.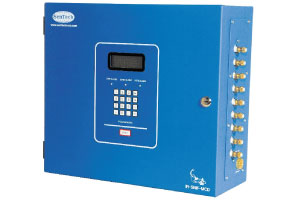 Refrigeration
Techinspect is the approved Australian distributor for SenTech Refrigeration monitors. We provide local warranty and repair support for the SenTech range of refrigerant monitors. Our range of support also includes calibration of the refrigerant leak monitors onsite or in our workshop.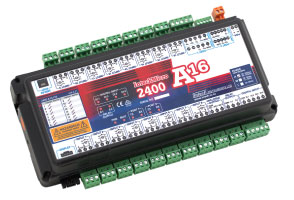 Temperature
We have a range of quality temperature monitoring equipment from Intech Instruments. Data loggers, process indicators, humidity measurement, Microscan, PLC mulitiplexers, SCADA packages, A16 & A24 models.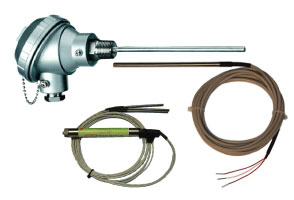 Thermocouples & RTD's
Our aim is to make your website stand out from the crowd with 40+ beautiful designed layouts and it will be monthly updated.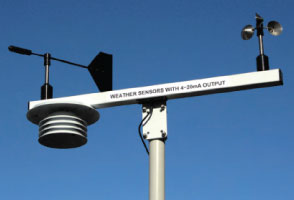 Weather Stations
Our Weather Sensor Transmitters from Intech Instruments use the industry standard 4-20mA output signal [loop powered]. The sensor can monitor air temperature, humidity, barometric pressure, light energy, wind speed and wind direction.